Younger for Older
Younger men often end up with older guys, and it can be a perfect fit. In this blog post, we will look at lots of reasons why younger men are drawn to older gay guys. There's a brief glossary at the end to help clear up some of the terminology.
Powerful Aphrodisiac
Older men often make more money and often hold more power. Younger men might see older men as powerful and above them. This can be sexy and desirable for some younger gay guys. The idea of sleeping with the boss, or being close to money and power can be a powerful aphrodisiac. The reality is that many of these older men still have the same worries and concerns, they just have hopefully developed better coping mechanisms to deal with it. Dating a grounded older guy can be a great way to see just how human we all are and show us how to manage stress or worry better.
Age Gracefully
Many silverfoxes are super-hot, and yet lots of young gay men are worried about getting older. In fact, a lot of older gay men are also really unhappy about this inevitable step in life. There's an unhealthy element to gay culture that tries to avoid and deny aging. Dating older gay guys can help us all to loosen up about getting older. There are so many wonderful things about being a real grown-up and entering our 40s, 50s and so on. Friendships become deeper and more meaningful. Our purpose in life becomes more clearly defined, and we find ways to ask for and share love. These are things younger gay man may find harder to do or figure out. Dating a daddy can unlock many of these mysteries for younger men.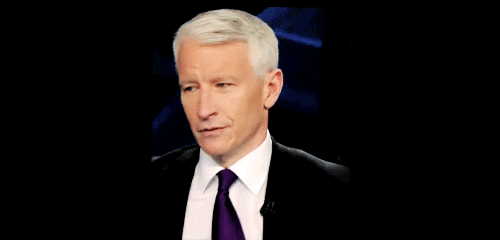 Enhanced Sexual Experience
As young gay men, who do we learn about gay sex from? Our parents are probably not the best source. They usually haven't had a lot of gay sex, and are often uncomfortable talking to their kids about naughty stuff. Also, young guys don't really want to talk to mom and dad about dick stuff, it's just uncomfortable. More often than not, young gays guys think what they see in porn is a real demonstration of gay sex. It is in fact, a fantasy, and often a very extreme one. We are exposed to hot steamy scenes, often including more than just two guys, and there tends to be an element of dom/sub play. When you have a lot of porn like sex, you can end up feeling a bit unsatisfied. We're not saying group sex, or dom/sub sex isn't great. It's one way to enjoy sex that can be a lot of fun, but it isn't the only way to do it.
LoveMaking
Lovemaking can be softer and more sensual. Long conversations, cuddling, spending three days together naked can be a truly satisfying experience. Going from chatting to screwing to showering together, can be a type of sex that doesn't really fit in a porno movie, but is often a million times more satisfying. Older gay men most likely have had more experience in sex and can show young gay guys how to discover and enjoy stuff our parents never told us about. They can also teach us moves that you may not find on porn hub.
Useful Terms
Let's look at just a few of the terms that are out there.
Older Guys
Daddy: A gay guy that is older than you, usually with a touch of grey hair and is a caretaker or has a dominant attitude.
Sugar Daddy: A wealthy gay guy that is older than you, usually greying and he often pays the bills.
Silverfox: An attractive older man with either a lot of grey or totally grey/white hair.
Mature: A gay man of a certain vintage.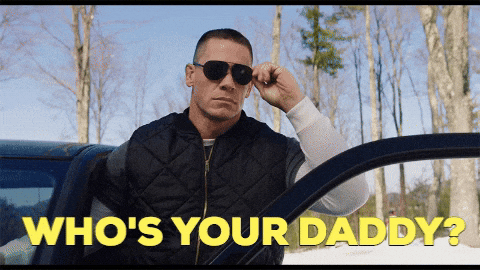 Younger Guys
Boy: The young lover of a daddy.
Sugar Boy: The boy toy of a Sugar Daddy.
Twink: A young gay man with little to no body hair and often blonde.
Otter: A younger gay man with a swimmer physique and covered in body hair.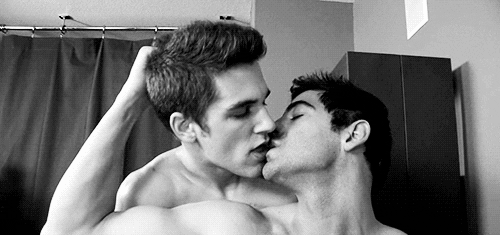 Bears
Bear: A hairy gay man with a little extra weight and an alternative to the mainstream groomed gay guy.
Muscle bear: A fit bear often with a beard.
Squirrel: Super femme bear. "Just a squirrel trying to get a nut."
Cub: A young bear.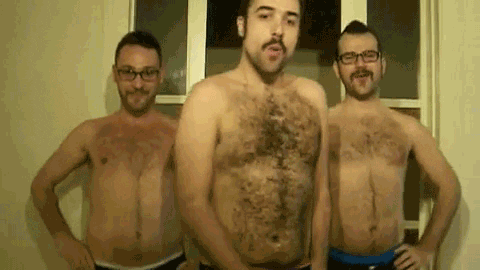 ---
Related: Gay Glossary
---
Got a Story you'd like to share?
Send your story to social@planetromeo.com.
Guide to Rimming
VideoChat: Face-to-Face
Did you know you can use VideoChat on the ROMEO app?