We Stand with you
We're asking Team ROMEO how it's been, adjusting to the "new normal". In this "We Stand With You" we speak to Dirk.
---
Dirk – Services Team
---
Place of Origin: Haarlem, Netherlands.
What is your role in ROMEO/ERASYS:
I'm the Facility Coordinator at ROMEO, which basically means I take care of our staff and office. Also I 'man' (m/f/x) the reception desk. No two days are the same and I've never loved a job more than this one.
What do you do for our users:
That's very indirect. Basically, I make sure everyone in our office is happy and that they have everything they need to do their job properly. By making my colleagues' lives easier, they have more time to work on important things for our users.

How are you finding working from home:
It's super different, as my job is normally very hands-on and office-based. I try to be as helpful as possible from a distance, staying in touch with everyone and getting them what they need. Our three-legged office dog (Joep, who lives with me) misses all his friends at work, but I take him on loads of walks which helps both him and me.
Any tips for users doing the same:
Stay in touch with people. This period is only about physical isolation, but online contact with your friends or (chosen) family is super important. All your feelings are valid, so express them to your loved ones.
What do you usually do in your free time:
I live for music and love going to concerts. Everything I had tickets for has been postponed or canceled, so I've been streaming my favorite artists online even more now.
---
What are you doing to keep busy in your spare time:
I read much more than I did before. Which is great, because I never made time for books anymore. I don't feel I have to keep busy. Instead, I use this time as an opportunity to slow life down a little..
---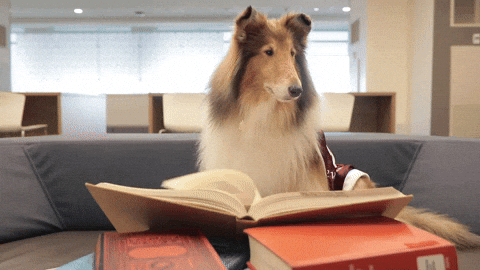 More Stories
In the previous We Stand With You – we spoke to Jade the Code Bunny!
We Stand With You – Enrico
In a previous series of We Stand With You we featured Enrico from ROMEO support.
Stay Strong Footprint
Stay Strong is the newest ROMEO footprint. Send it to someone who could use a boost today!