Voulez-vous Coucher Avec Moi – Pickup lines in French
European Gay Ski Week runs from Saturday, March 17th to the 24th, and we've put together a handy phrasebook to help you impress your friends in French and maybe pick up a local. We've divided our booklet into four essential categories; On the piste, Meeting people, Making plans, and the most important of all, Amongst friends. This book won't make you fluent in French, but it could help you to French kiss some sexy guys. It's a great icebreaker (pun intended) and with any luck you'll be sliding into a new friend or two in no time. The phrasebook can be downloaded onto your device so wifi or not, you'll be ready to flirt en Français. Voulez-vous Coucher Avec Moi.
On The Piste
Meeting People
Making Plans
Amongst Friends
---
Going to European Gay Ski Week?
20% discount on your event pass
Discount Code: GAY ROMEO
---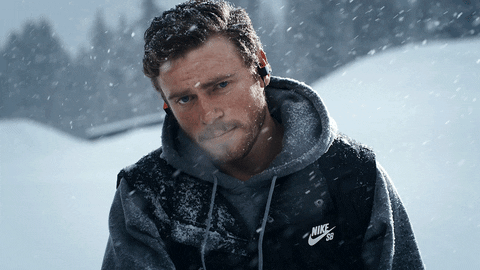 Other Stories
Lady Galore has some top tips on how to pack for a week of gay skiing.
European Gay Ski Week
We catch up with hunky DJ Matt Bogard about his planned gigs on the French Alps.