Krystella's Homoscopes
 Virgo - Attention to Detail
Element: Earth
Ruling Planet: Mercury
Erogenous Zone:  Stomach
Best Traits: Thoughtful, Clever & Industrious
Worst Traits: Anal Retentive, Petty & Cheap
Famous & Virgo
Check out two of our favorite Virgos
Nick Jonas & Bey
Virgo
At a Glance

-Pursue bigger and better opportunities

-Speak out gracefully or explode

-Sex oozes from you. Make use of the juice!

-LOVE & CREATE

-Provide for your nearest and dearest
Well hello to all the Virgos of the Universe,
I was born under this Zodiac sign, and I celebrate the entire month of September. My birthday month. Don't worry about my birthday because I'm accepting gifts all month.
I've even had Virgo lovers too. We make fabulous boyfriends and BFFs because we just want to make everyone happy, and it's the thing that brings us the most joy and the most pain. Still-waters run deep, secret Tiger, virgin, and vixen, and many other words have been used to describe us. Virgos want to draw out the best in everyone around them, and they're willing to do whatever is needed to make it happen.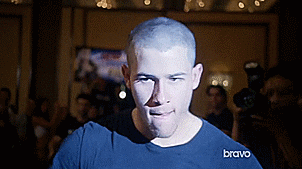 Mister Virgo is most driven to help others, and it shows in the depth of their relationships. They're all about the details, which means nothing is left untouched in the bedroom, everything has a purpose or meaning. They can be counted on to get it done – whether it's working on a project or working that hot Daddy.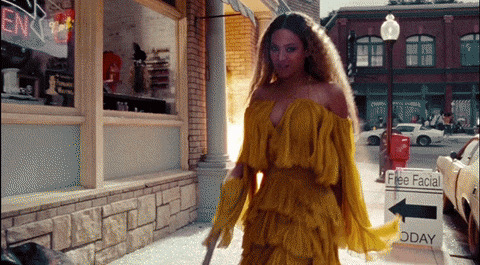 A Virgo is not a control freak by definition. If he knows himself well enough, he knows his, and your, preferences. Mister Virgo, you'll be glad to get a greater measure of control over your personal life. I explain it all in my September-breakdown:
Week 1. The Full Moon is in your house of love and marriage, and being a very private person, you keep romantic matters close to the heart. An end to a work assignment gives you a chance to pursue bigger and better opportunities. Try as you may, the smile on your face is a dead giveaway.
Week 2. A Quarter Moon in "talks too much" Gemini reminds you to let off some steam, or you'll explode. You may decide to return to a previous employer or line of work in the middle of the month.
Week 3 & beyond. Don't reveal too much. The New Moon moves into a pulsing passion, torrid energy flows all around you, and words have more than one meaning. Use your considerable communication skills to raise money for a good cause (maybe yourself?).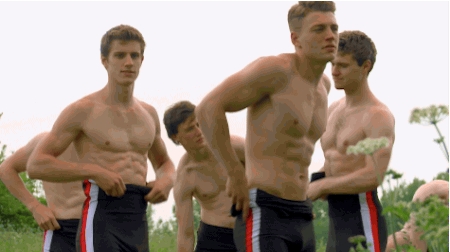 Planet Pluto is playing with your loaded pistol. You feel so turned on that any man-prey is too tempting to resist. And how can you resist, when pesky Pluto moves in and announces the arrival of someone whose destiny seems or already is, entwined with yours? Pluto says deepen the way you love and don't go squandering energies on a personal soap opera. Pluto wants love - pristine, honest, and all consuming LOVE. Or spend more time on solitary pursuits, devoting your energy to artwork, animals, and nature. You also might get deeply involved in a charitable organization. (YAWN! Wake me when you get home.) Serious family responsibilities will demand your attention as August turns to September. Take this opportunity to create financial security for your nearest and dearest.
Love, Love, Love, and a little cheeky spank,
Lady K, an Honest Virgo
Sign Compatibility

Move-In Material – Taurus, Cancer, Virgo, Capricorn, Pisces

Booty Buddy Chemistry – Libra, Aquarius, Scorpio

Beware of Trainwreck– Aries, Gemini, Leo

Best Bros Forever – Sagitarrius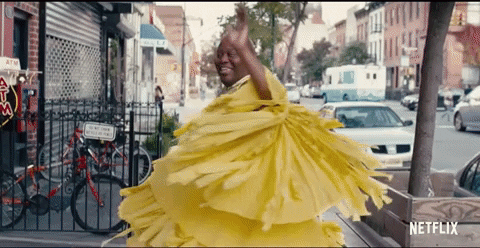 Suggestions
We value YOU. If you want us to cover anything, send your suggestion to social@planetromeo.com. All ideas considered.
Enjoyed this story? Then you'll enjoy How Clean is Clean too?
In the mood for something completely different? Then try Juggling?