ROMEOS Together
One of the upsides to the closures, cancellations, and postponements that have brought our cultural life to a standstill is we now have lots more time. Luckily there is an abundance of content to stream. We asked our ROMEOS Together for their Netflix recommendations, and here it is. The ROMEO ultimate guide of what to watch while social distancing!
---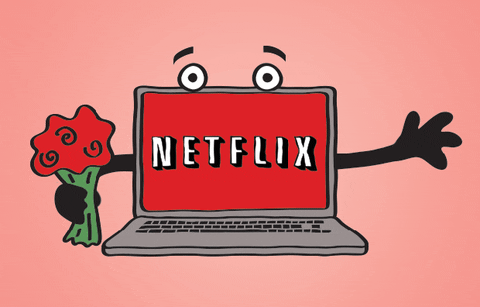 Netflix Recommendations
In no particular order, but all recommended by our very own ROMEOS:
---
Holding the Man
Locke & Key
Eastsiders
Raising Dion
IT Crowd
Bonding
La Casa de Papel/Money Heist
Sex Education
Love is Blind
Jonas
Pose
Elite
Preacher
Messiah
What can we do together?
The Bridge
Freud
Sherlock
Mr. Robot
Man in an Orange Shirt
I am not OK with this!
Blacklist
Toy Boy
The Last Kingdom
Sense 8
More ROMEOS Together – Netflix Recommendations?
There are even more over on ROMEOS Together – see you there!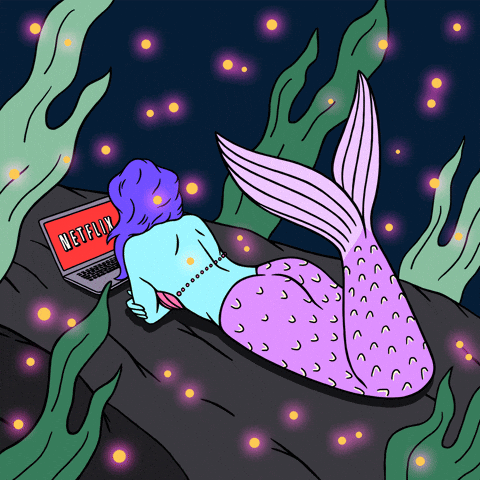 We Stand With You
We have asked the guys working at ROMEO about how they are adjusting to their "new normal". In the first of our series "We stand with you" we speak to Ali from Support.
More Stories
Have you ever rated a picture on ROMEO? We trust you to self regulate the pictures uploaded by our Romeos. Take a look – Picture Rating so much fun.
Filter to Find Friends
We can help you to find friends staying home too Filter search on ROMEO.