Romeo Jingles Playlist
We've created the Romeo Jingles Playlist, a collection of festive tunes for you, as you get ready for another turkey season. It's the ultimate 'Homosexual Holidays' backing track. A compilation of trashy 80s Xmas pop, squeaky Glee covers, and some smooth tunes to give you THE gay Christmas playlist. It's the perfect backing track to get you giddy for Santa as you send you queer themed Gay Gifs to all of your BFF's.
We've added a healthy amount of humor, some upbeat hits, and one or two classy Christmas numbers. Hit play and enjoy as you dress your tree or undress someone special.
Feliz Navidad.
Send your favorite Christmas music choices to social@planetromeo.com.
Do you know about our amazing Gay Xmas Gifs?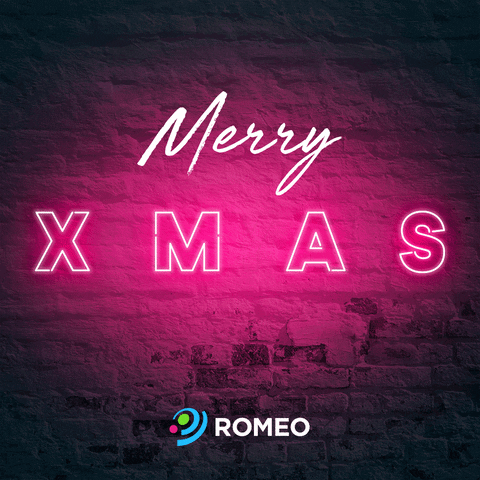 The full collection of fabulously festive Gay Gifs is available now over on our Giphy page.
Suggestions
We value YOU. If you want us to cover anything, send your suggestion to social@planetromeo.com. 
Last Christmas
So this time last year we listed some awesome LGBT living heroes: The Gays of Christmas Present
We brought three couples together in Love Beyond Borders.