Our New Social Media Strategy
Follow us, stay informed, stay hot.
Perhaps you're wondering why you should follow us on Social Media when ROMEO is already a form of Social Media itself. Well, if we're being honest, we had the same question for years. Looking back, we have to admit our channels haven't been the best they can be. If we want to inform you or contact you, we will do this via ROMEO directly. It seems that our competitors have the same struggle. Simply posting random hot guys from the internet might be easy, but does it really make sense? That's why we are so excited to introduce Luke as our new Social Media Officer.
With Luke starting at ROMEO, we have re-defined our channel strategies. Fingers crossed we hit the nail on the head this time...
Our 4 Channels...
Introducing Lukas...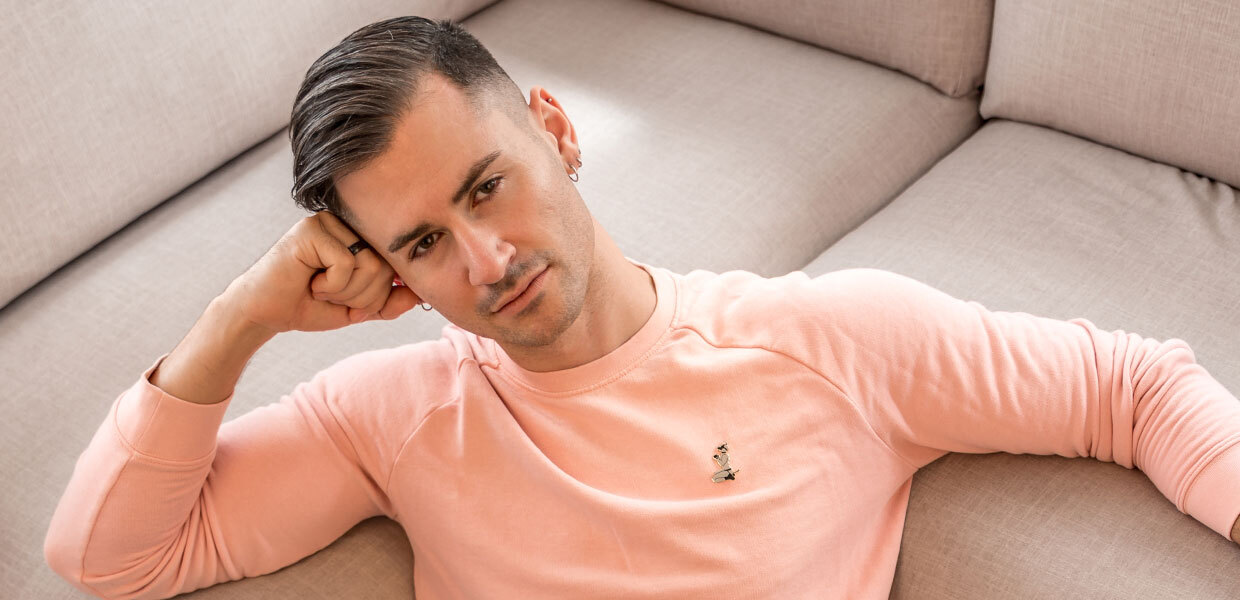 I am Lukas,
your new social media officer. Weirdly enough, I used to work for ROMEO a few years back. Back then, I was a little more behind the scenes in the support team. Later I worked in the porn industry for a few years. You may know me from movies, only fans or HUNQZ. Let's say, I just love men! Besides being a power bottom, I speak 7 languages, (yes I'm good with my tongue) and have a master's degree in Evolutionary Linguistics. I love animals and I am almost always found with my dog 🐶, or my chickens 🐥 🥚. I'm super excited to be working with ROMEO again! So like, comment, and share our content so that we can spread love, positivity, and legs worldwide.
Some final words...
We are only a small company, but we have a large global following. Because of this, we need to focus our content on what we deem relevant for you guys. Sorry to say, but we just can't deliver relevant LGBT+ news from all over the world. Other news channels can do this much better. That's why we only focus on ROMEO and our Users only. Social Media has for us the benefit that we can post much more for all users who are interested in more and we don't have to annoy all users all the time with newsletters 😉
Read More
PlanetRomeo.com has become the sexy ROMEO.COM!
ROMEO is going through an exciting change.
Read more from the CEO about our reasons for doing this.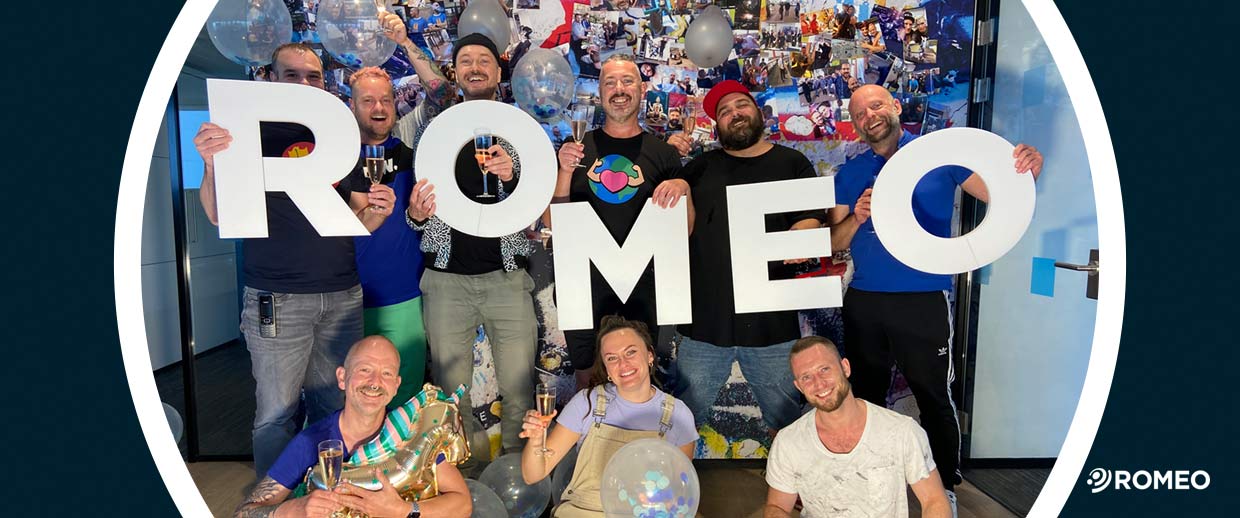 Job Vacancies at ROMEO
Read more here
to find your perfect match!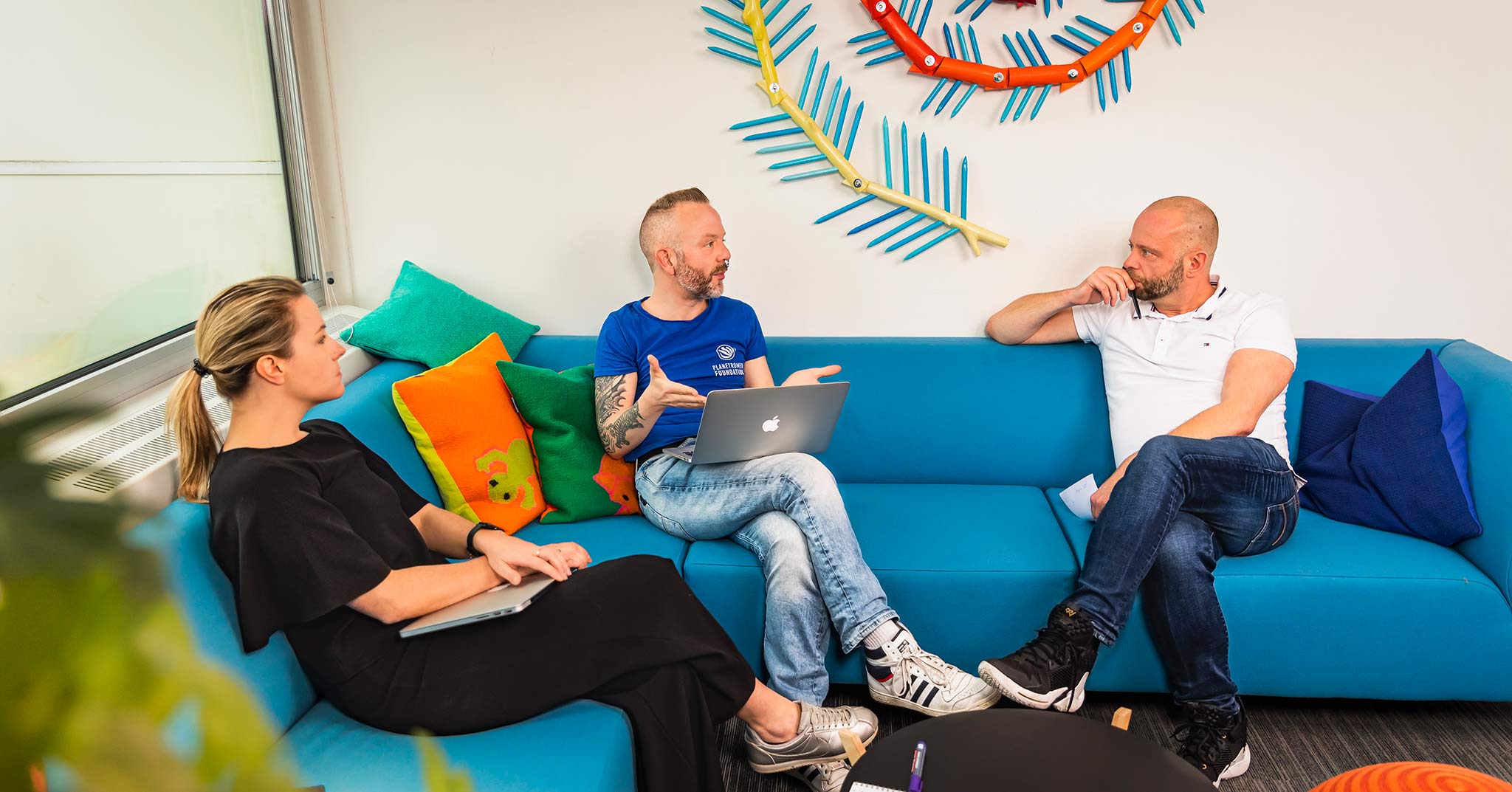 Back to the Blog