Monogamish, is it for you?
You may already know monogamy, it's when two people make the decision to be exclusively involved with each other, sexually and emotionally. It can happen on the first date, or it can be a conversation for a little further down the road. It's often the point of the, 'What are we?' conversation. (It's what happens when you're done Juggling lots of different guys.)

Monogamish
Monogamish is a gay twist on the more traditional relationship model of monogamy. It's when a couple decides to be true to each other with a few key exceptions. It's up to each couple to agree what these exceptions might be.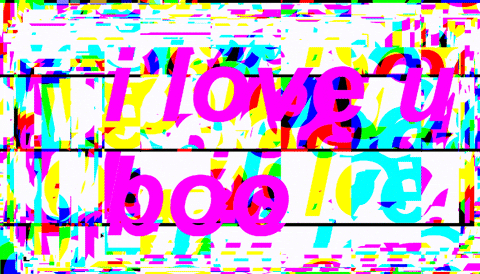 Love is Love
Both arrangements are acceptable and credible ways to express love and intimacy.

Relationship Models
A recent study in the US has indicated younger gay men are returning to a more traditional monogamous relationship model. We see a shift emerging around what qualifies as the standard gay relationship.
In this study older gay men represent the highest number of couples in open relationships, and younger gay men are either looking for, or are currently in, monogamous relationships. The study found that, of all the couples and single gay men interviewed, no two relationships were exactly the same. Many relationships had unique and clear rules that stood out like, sex in the gym, or in another country, don't count as cheating.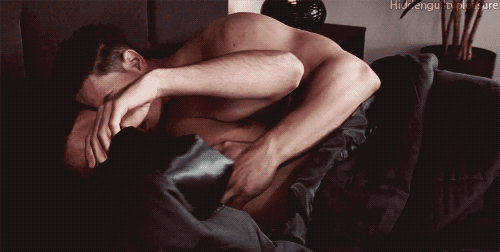 Older couples considered playing around with others either together or apart, as being fully open, and younger couples were more likely to tolerate a little piece on the side, while still identifying as monogamous.
Sex columnist and LGBTQ advocate, Dan Savage, calls this kind of relationship, monogamish. It's where you, and your boyfriend, are mostly closed, but when shit happens, the relationship can handle it. You're supposed to be faithful, but on a night out with the boys, something happens. You kiss a guy, or someone sucks your dick, and you own up to it. Instead of breaking up, your monogamish status means your relationship is a little more robust and can cope better. Maybe your boyfriend gets a 'coupon' to have his own future 'slip-up' in the very near future.

Less Pressure
It may sound childish and like you're keeping score, but the honesty and ability to discuss these common 'mistakes' will go a long way to lift the pressure that can often accompany monogamy. If you fuck up, there's no need for secrets and guilt or shame; you can feel more comfortable admitting your mistakes.

Communication
The key to any successful relationship is communication. If you can talk about serious stuff and find a solution that really makes both of you feel equal, then you could be together for a very long time. As we said, no two relationships are exactly alike, and you have to decide the rules of your engagement. You can use the first couple of years to figure out what suits both of you and what you're both comfortable doing. When you establish trust and respect for each other, you're well on your way to a deep and profound love.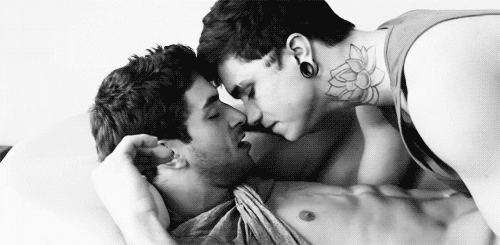 Something In-between?
Whatever you end up doing, don't be afraid to fail. Failure is not a bad thing. It's part of a learning curve. You may decide none of these types of relationships is the right fit for you, but you could find something in between is the perfect fit. A little monogamy and a touch of openness in other postcodes or at Christmas time could be the key to your relationship success. Honesty, communication, and respect, are the three essential ingredients. Everything else is part of the adventure.
Much Love,
PLANETROMEO
Suggestions
We value YOU. If you want us to cover anything, send your suggestion to social@planetromeo.com. All ideas considered.
Enjoyed this story? Then check out our Toxic Friends blog story too.
We also feature gay people in their jobs, we call it Queer Careers.
Save
Save