ROMEO Sports – Waterproof – The Reveal
ROMEO Sports is teaming up with The Netherland's gay water polo team, Amsterdam Waterproof. We're following their journey from training at home, to competing at the Gay Games this August in Paris.
Tantalizing Ten
In the run up to the illustrious sporting event, we'll be revealing ten team players from Waterproof; we're calling them, The Tantalizing Ten. We have vital statistics like, age, weight, and height, for each player, and some fun quotes to give a taste of the humor and camaraderie enjoyed across the team. We'll be asking each of the Tantalizing Ten very important questions like: What would you take with you if you were stranded on a desert island? And we'll be releasing gorgeous pics of the guys in their swimwear at training and at the games.
The time has come to finally meet the first of our Tantalizing Ten.
Our First Reveal – Thomas
"Hey, I'm Thomas, but the team decided to call me Jerry (from Tom and Jerry), because there are 3 guys named Thomas on the team: Thomas, Tom and me (Jerry). I'm 29 years old and 80kg. I've played water polo for over 8 years in total, and at Waterproof for over 2 years now. When I was asked to describe what it's like to be on a gay sports team, I had two words: The best!"
We've created a special Waterproof page for all the team's news and events, where we'll reveal the rest of the Tantalizing Ten. Be sure to check back each week and see who else has popped up from the team. To find out more about Thomas, such as his measurements, and what his top tips for Paris are, check out his profile page.
More Romeo Sports
Earlier we announced our collaboration with Waterproof and spoke to fellow team-mate Pieter Tol, about the origin of the team and their hopes for the Gay Games in Paris. 
Previously on ROMEO Sport, we featured the History of the Gay Games.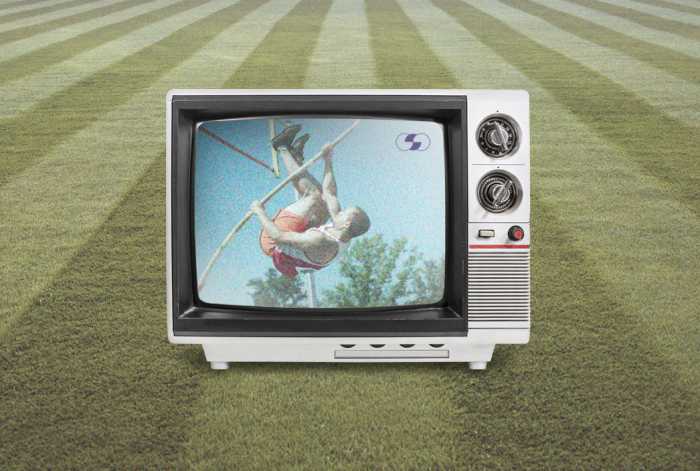 Professional Photography by Henri Verhoef