Krystella's Inbox – March
Lady K grew up in another time on another plane, her wisdom transcends gender and sexuality, she deals in love and life, the only currencies truly worth saving. This month she's managed to answer two of your requests, from India to Colombia, this girl's going global. Get ready to be ravished, mentally.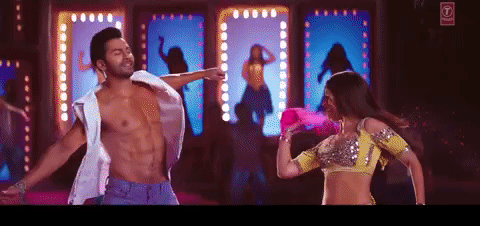 If this is your first time to get deep with Krystella, brace yourself for racy, witty and painfully honest advice. Her fans already know what to expect, the truth, stripped back to its bare necessity, but with just a hint of bittersweet love. For the newbies, clutch them pearls and get ready for executive realness! 
Hey, Hii!!

I am from India. I saw your advertisement on the PLANETROMEO site. I am gay.

I have two questions:

I want to know something about my career. Currently, I am a student and looking for a government job. I don't know what will happen to my career in future and I am totally confused and depressed too.

I had a great friend. He is straight. We were bosom friends during graduation. I once told him about my sexuality, thinking that he likes me too. Then we can carry things forward to a relationship. But since one and a half year we are no more in contact. Can you tell me what will happen between us in the future?

Thanks in advance

Regards,

Reyansh
Hi Reyansh,
I was so delighted to get your message all the ways from India, I remember an adventure I had in Calcutta back when I was a Jewel in the eyes of a young mustachioed Barber, but that's another story, here's my short answer for your love and career queries:
Tell people what you're worth. Be confident.

Take a calculated risk. Always playing it safe won't show you what you can achieve.

Give love without expectations.

Don't take someone else's choices as a personal attack.

Focus on what you have, not on what you want.
Keep Loving and Kissing,
Kryssssstella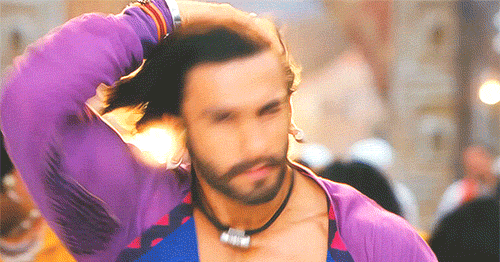 Hi, Krystella!

I hope you are doing well. My name is Pelu from Colombia. I was born on July 21st. I'm writing this letter hoping to get some enlightenment. Please excuse my English, it's not the best, but I'm trying my best. The thing is I'm 26y/o, and I still haven't found my vocation, that spark that makes me dream and takes my sleep away. I feel that I'm losing my youth looking for it without getting answers; which also means wasting my life. ):-(

I send you a warm hug with love,

-Pelu-
Hi Pelu,
Your energy is jumping right out of your words and filling me with positivity, heres a snappy reply and you can get the full diggity if you click on my blue link below. *Wink*
You're young. It's okay to try many different things until it clicks.

You waste time only when you're not learning from life.

It's crisis time across the globe. Your crisis you carry with you is called baggage.

Love cannot be broken and has no conditions.

There are different types of wealth. There are several ways to provide for others that have nothing to do with money.)
With Lots of Love and Respect,
Krystella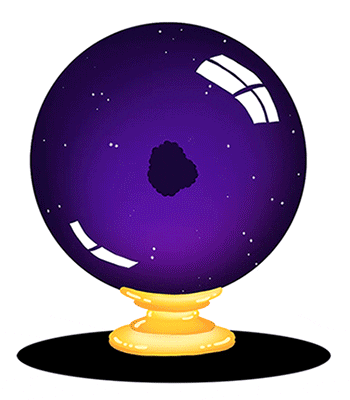 Disclaimer – Krystella is a force of nature and, as such, cannot be completely controlled by PLANETROMEO. In some cases our hands are tied, literally. She has insisted on her own brazen style when it comes to titles and the sound of her written pieces. We hope you enjoy her savage embrace. Peace out and play nice.
Save
Save
Save