Krystella's Inbox – March
Full Answer 1

Hey, Hii!!

I am from India. I saw your advertisement on the PLANETROMEO site. I am gay.

I have two questions:

I want to know something about my career. Currently, I am a student and looking for a government job. I don't know what will happen to my career in future and I am totally confused and depressed too.

I had a great friend. He is straight. We were bosom friends during graduation. I once told him about my sexuality, thinking that he likes me too. Then we can carry things forward to a relationship. But since one and a half year we are no more in contact. Can you tell me what will happen between us in the future?

Thanks in advance

Regards,

Reyansh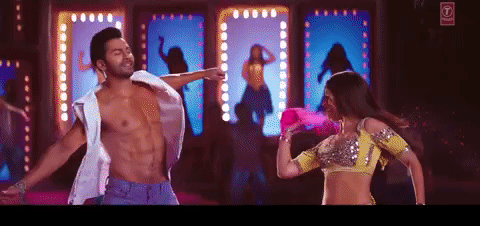 Hello Reynash and Many Blessings,
I looked into the stars to answer your question. I don't want to keep you in suspense, so here it goes:
It's a great year for Libra's career. You know what you're worth; make sure others know it as well. Speak confidently. The closer you're born to the 5th of October the better your outlook. Jupiter is pushing you to take a calculated risk, like using your talents to start your own business or muster up the courage and frame of mind to go for that job that takes you a step higher up the ladder. Taking a chance is the only way to know what you can achieve.

Relationships are a fantastic way to learn things about yourself and adjust your frequency to that of a loving vibration. Not everyone who is kind and friendly to you is ready, or even looking for, a relationship. If he stopped talking to you, then he does not want to speak with you. Don't take it personally because it was not your decision or choice. Focus on achieving what you want in your life. If you are meant to be in his life, you will be in the future, but don't dream about it.
Keep Loving and Kissing,
Kryssssstella
Disclaimer – Krystella is a force of nature and, as such, cannot be completely controlled by PLANETROMEO. In some cases our hands are tied, literally. She has insisted on her own brazen style when it comes to titles and the sound of her written pieces. We hope you enjoy her savage embrace. Peace out and play nice.
Save
Save
Save