Krystella's Inbox
Krystella spends most evenings convincing men to go to bed with her, and most mornings kicking those suckers out. Somewhere in the mix she also finds time to read and answer your questions. Our latest letter has come from deep in Mexico, where one young man is hunting for love.
If you contacted Krystella and your specific question is not listed, you may still find an answer that applies to your situation. She receives a lot of enquiries about love, career and money, and  we select questions to reflect that. Many of Krystella's responses can be offensive; others may apply to you.
Dear Krystella,
I'm anxious about my nonexistent love life. I'm 26 years old and have never had one single serious relationship. Also, I'm still a half-virgin (just oral sex). I decided to invest my time in my career, work, and family.
For a time I went out to bars, trying to flirt with handsome boys, but I did not have any luck. Also, I always want the impossible or personalities that are the complete opposite to me. I decided to stop doing that, and now I just have communication with the community through PLANETROMEO because of my job. It's not the same as meeting people face-to-face, but at least it's less superficial. I'd like to go out and meet people having political discussions, dancing salsa or professional dance groups, or in places related to art.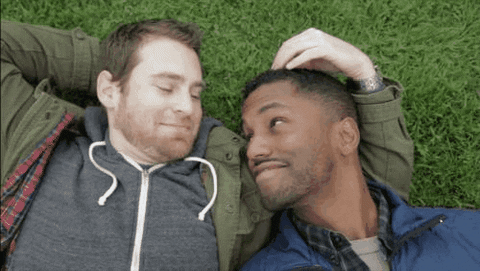 Sometimes in the street, I see boys that I like, but I don't do anything. I confess that my personality is easygoing and expressive, but also serious and shy. I'm probably too mature for my age, and I'm sure I want a long relationship. I don't know if this is because of my family (being the oldest son and growing up without a father), or because I was so shy as a child, and I continue having issues with that. I also realize I'm still having issues with my years as a teenager, when I wasn't able to be myself, couldn't express my real personality and tried to avoid being pointed out as gay.
Recently I realized that on dates I cannot be me at all. I put a lot of effort into impressing the other person, and I find it difficult to keep the attention and continuity. Also while chatting on PLANETROMEO, it's difficult to capture the attention of the other person. I hate people who don't put any effort towards getting my attention. I know I'm a mess, but I'm at the point of desperation. And being patient didn't work. I'd like to know if the universe has something to tell me. I'm Libra with Ascendant Gemini. I hope this can explain my personality.
Hope you can guide me to make better decisions about my love life.
Solo in Mexico
My Sweet Mexico Baby,
There's a full response below, but first a summary to get you focused.
You're young. Be patient.
Be true to yourself. Be your true Self.
Don't judge anyone including you.
Be the hot monkey love that you want to have.
Sweet & Simple,
Krystella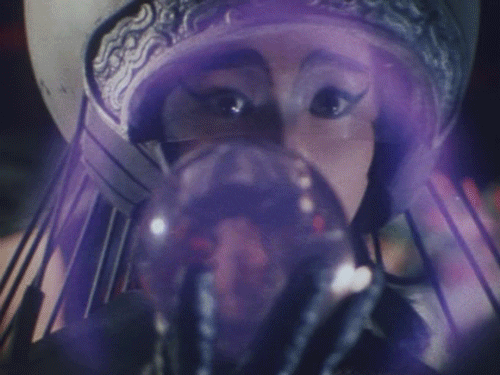 Disclaimer – Krystella is a force of nature and, as such, cannot be completely controlled by PLANETROMEO. In some cases our hands are tied, literally. She has insisted on her own brazen style when it comes to titles and the sound of her written pieces. We hope you enjoy her savage embrace. Peace out and play nice.
Save
Save
Save