ROMEO Wants You!
We're looking for talent, maybe you're the one!
We have big plans and we're looking for talented people in our ROMEO community to join us. COVID was a difficult time for all of us, but with every cloud there's a silver lining. For us, this is an opportunity to work with people remotely. Since we have plenty of vacancies available, we would like to expand our ROMEO team worldwide at full force! We may not be Google or Amazon, but we provide a unique opportunity for a job with purpose and impact, helping the lives of our LGBT+ community. Additionally, at ROMEO there is no need to hide, you can be your true self. Please explore our job offers. If any of these are suitable to you, we look forward to hearing from you.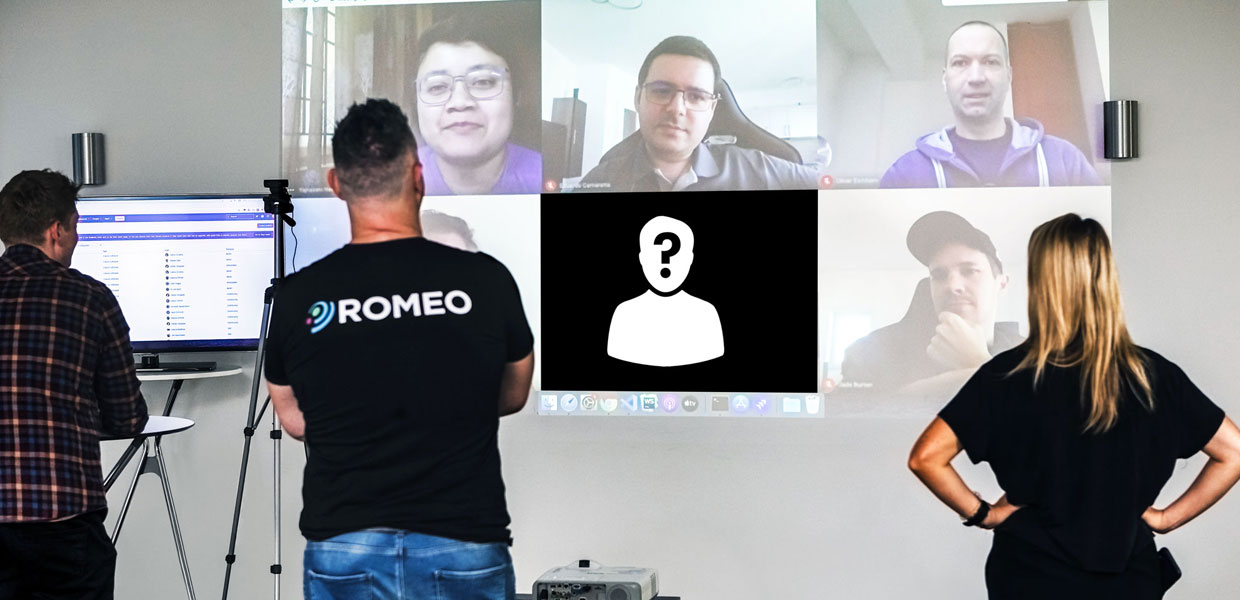 Scrum Masters (Berlin)
We are the Developers and we work Scrum and we are looking for great Masters! We are versatile, offering roles as: Full Time position or in Combination as Frontend or Backend Developer.
Frontend Developers (Berlin/Remote)
We are the Frontend Web Team responsible for ROMEO.com. Come and join us in Berlin or remotely as Frontend Developer in a Junior / Senior / Remote position.
Backend Developers (Berlin)
We are the Backend Team, responsible for the technical foundation of ROMEO, including APIs. We are looking for Junior Backend or Senior Backend Developers.
System Engineers (Berlin)
We are the Ops Team and we manage 300 Servers, including the Network & Datacenter. We are looking for System engineers in a Junior, Senior and one in a Tech lead role in Berlin or Amsterdam.
App Developers (Berlin/Remote)
We are the App Team, in charge of the ROMEO Apps. We are looking for iOS Developers or Android Developers.
Product Designers (Berlin/Remote)
We are the Designers and are looking for a Junior Product Designer to support our work on a consistent interface design across all products.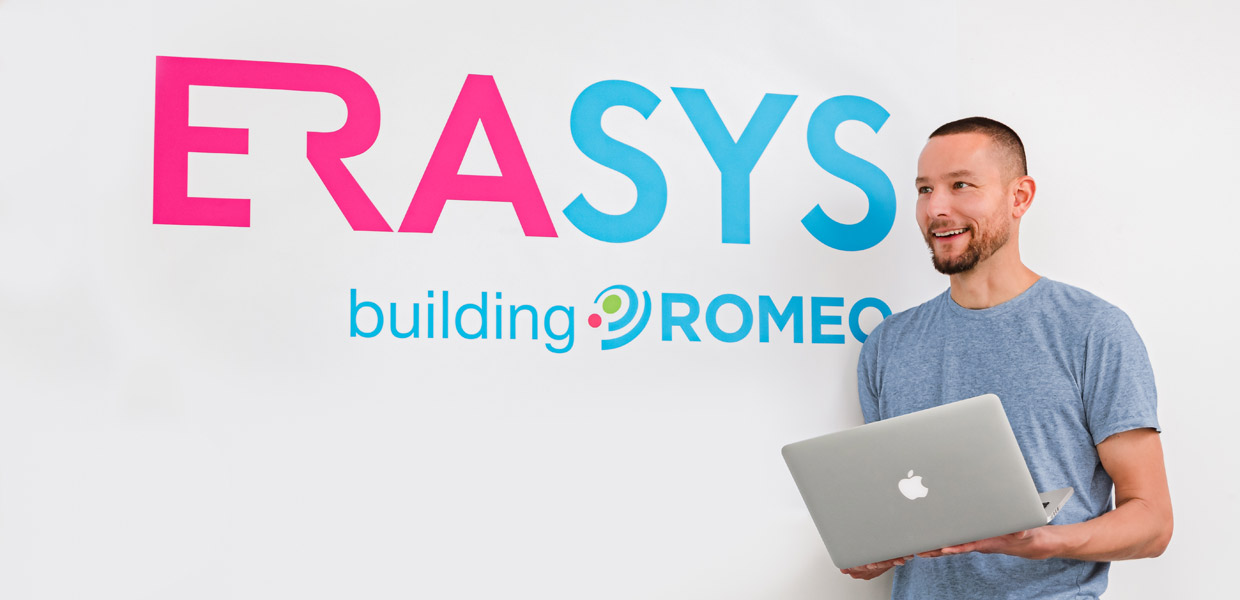 Do you see yourself in one of these roles?
Have a look at our offices in Berlin and Amsterdam. We are a close-knit, open-minded, free array of people who care for a sex-positive queer community, online and offline. If working at ROMEO sounds like an exciting opportunity that you would like to be a part of, then please don't hesitate to get in touch. Simply click on the job on this page to get more details. We look forward to talking to you.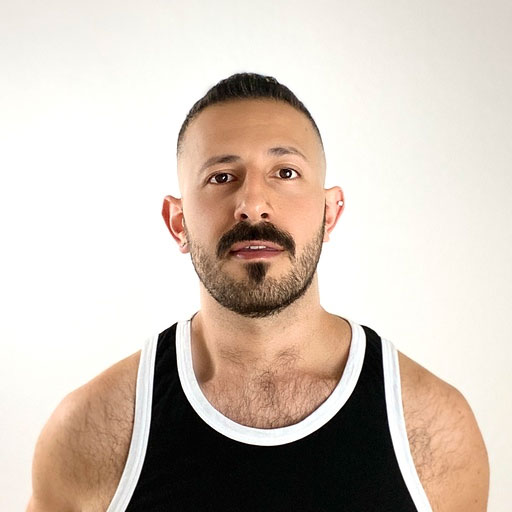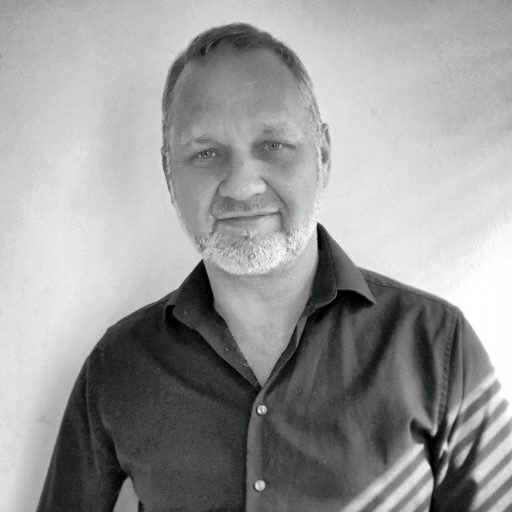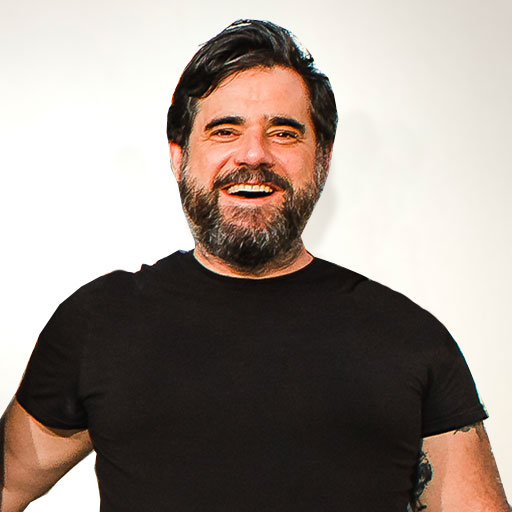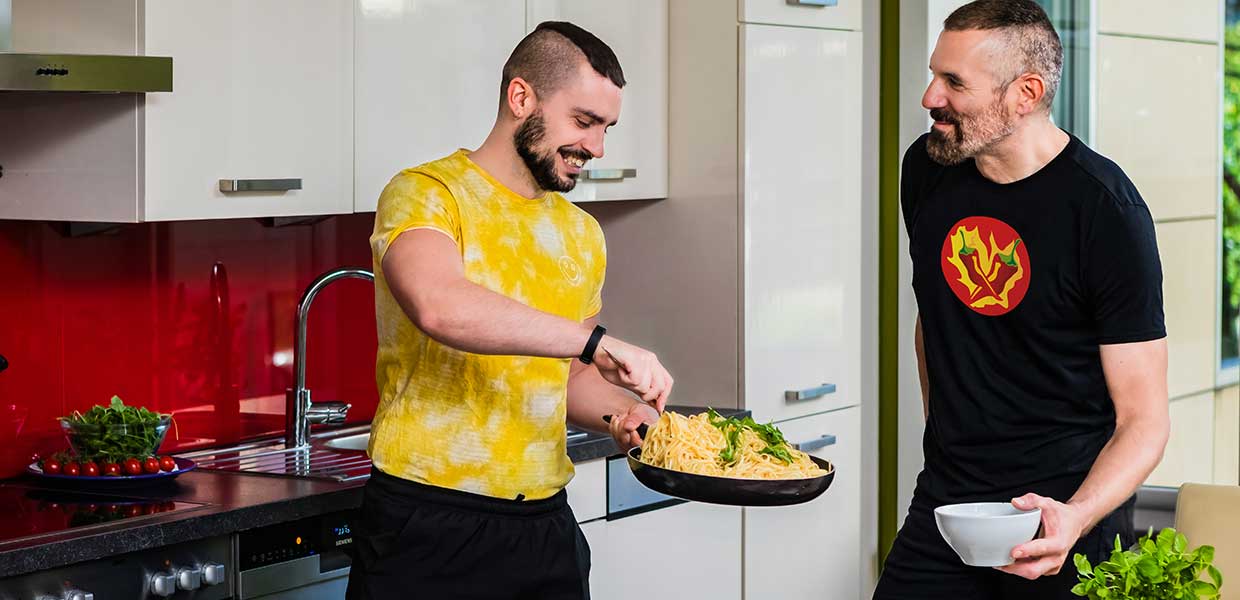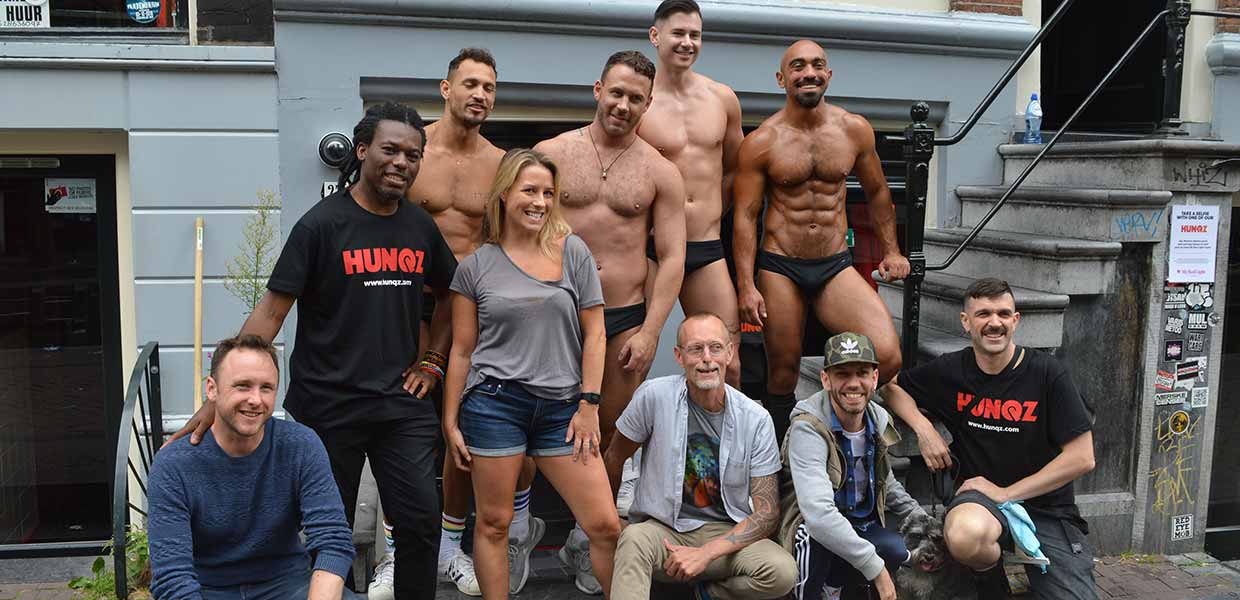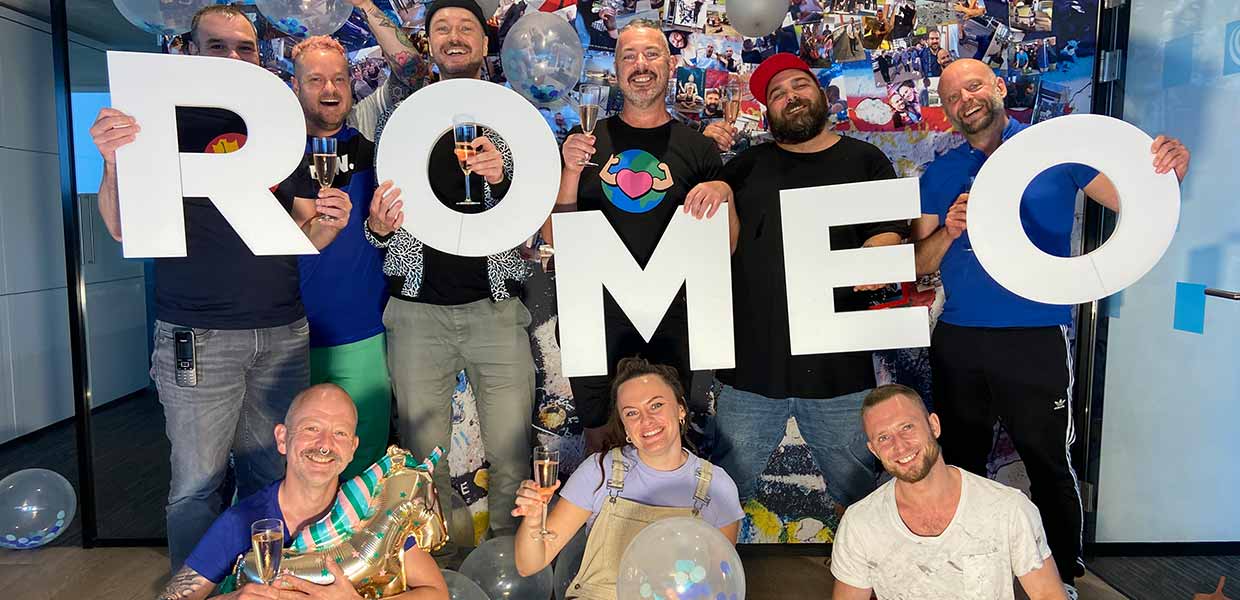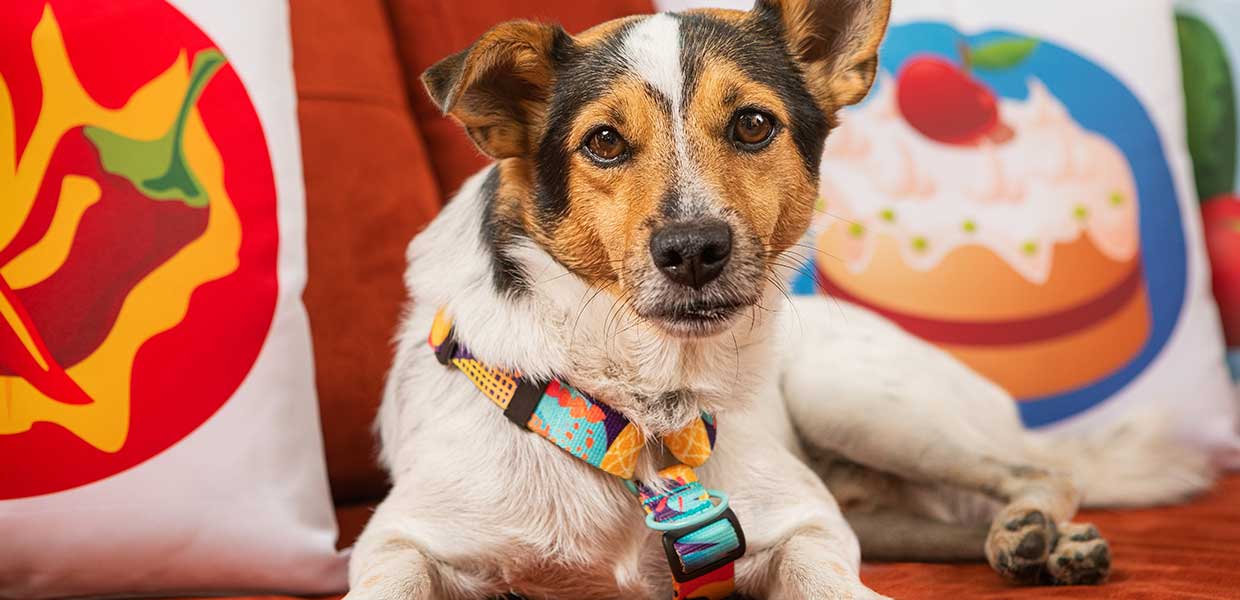 Read More
PlanetRomeo.com has become the sexy ROMEO.COM!
ROMEO is going through an exciting change.
Read more from the CEO about our reasons for doing this.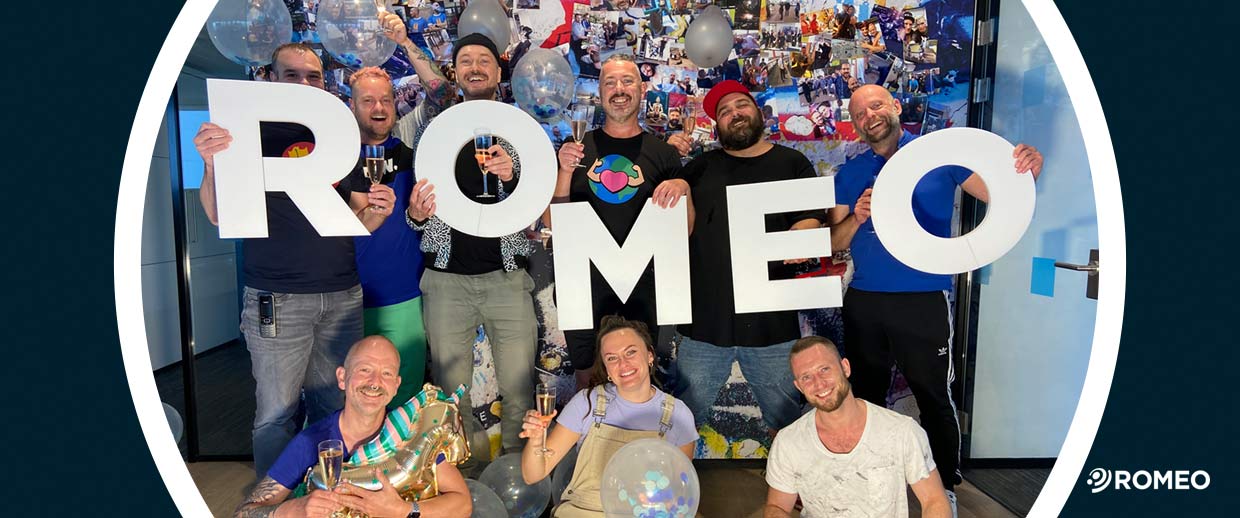 Job Vacancies at ROMEO
Read more here
to find your perfect match!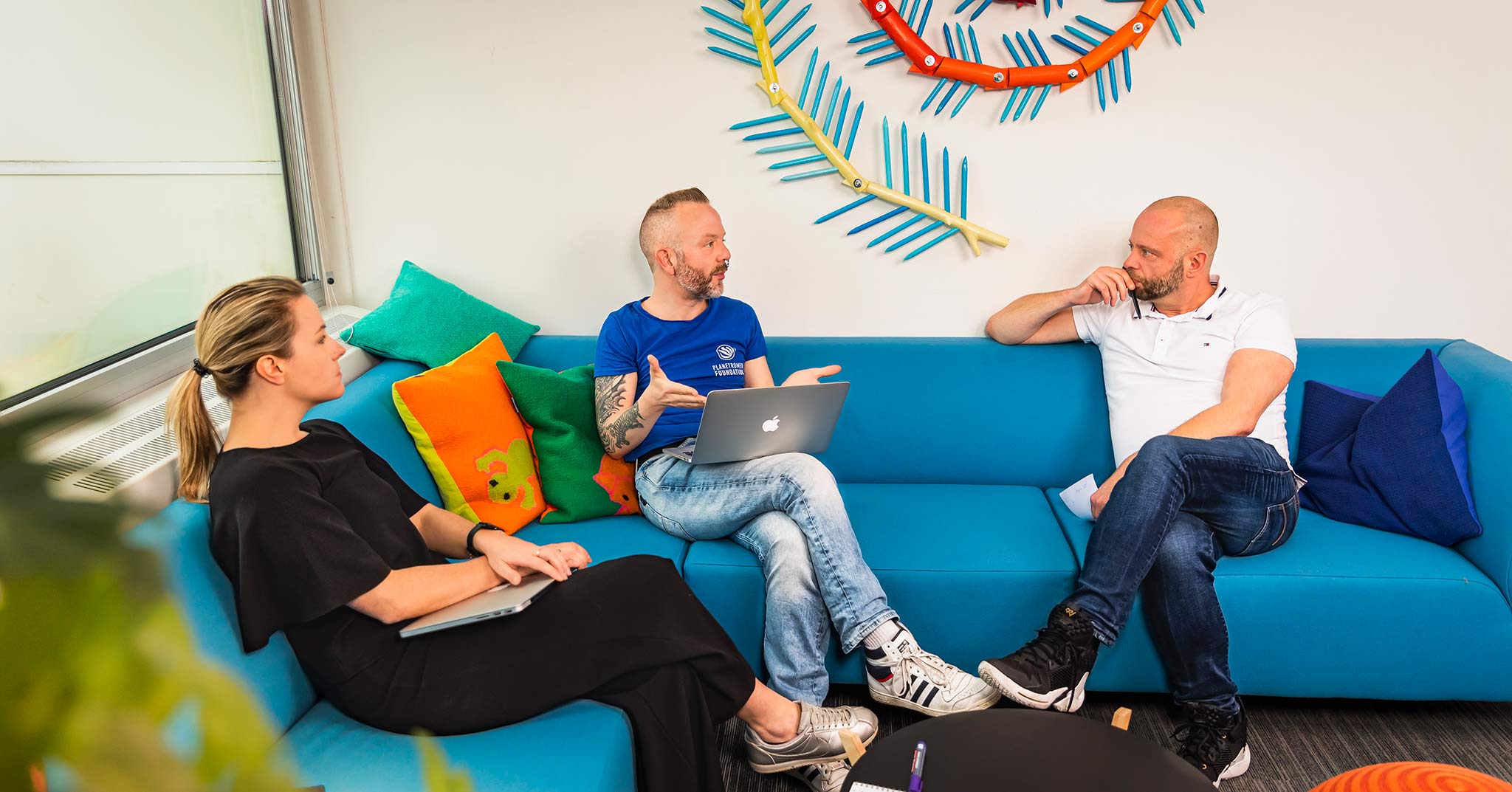 Back to the Blog