How to use ROMEO GIFs and Stickers
GIFs and stickers are a huge part of texting, sexting and social media-ing. Wherever you are on your GIF education, we can all use a little help to do it better. That's why we decided to create a guide to sharing GIFs and stickers.
GIF Library
One approach is to find a GIF library online that you like and take your GIFs directly from there.

GIPHY

is the original, and possibly the most popular GIF library; Imgur and Tenor are up-and-coming alternatives. Using a GIF library is a little time consuming, and might affect the speed of your text conversation with your friends, or potential lovers. In this blog we'll show you how to do things a little faster, and we'll use GIPHY as our library of choice.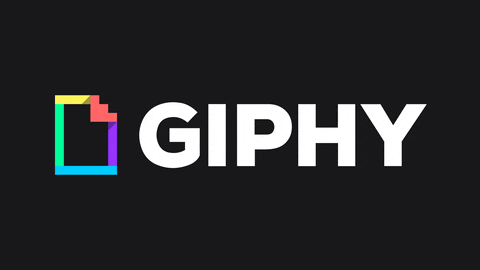 ROMEO On GIPHY
Giphy is a huge collection of fun, fabulous and free GIFs. They also host an enormous reservoir of stickers like, flying saucers, pizza slices, dancing bunny girls and a whole lot more. We have our own Giphy page populated with thirsty ROMEO GIFs and sexy stickers. Keep reading to learn how to use GIFs and stickers on Instagram.
How to post Stickers on Instagram
There is more than one way to share GIFs and stickers on Instagram, so we're going to start with stickers on Instagram stories. When you log into your Instagram account, swipe right to open your camera, or tap 'Your Story' on the top-left of your Instagram. Select a pic from your gallery, or take one with your camera.
On the top you will see a smiley face on a sheet of paper with one corner turning up. Tap this friendly little face and you will see a selection of popular options like, location, @mentions and so on. You will also see an icon with a magnifying glass and the word GIF. Tap this GIF icon and a search option for GIF stickers will open. OK, nearly there. Final step, enter ROMEOAPP and you will see a gorgeous gay and fabarooney selection of beautifully animated images. Choose your fav and add it to your pic - e.g., a guy licking a lollipop, beautiful blinking eyes, a blooming rose, and so much more.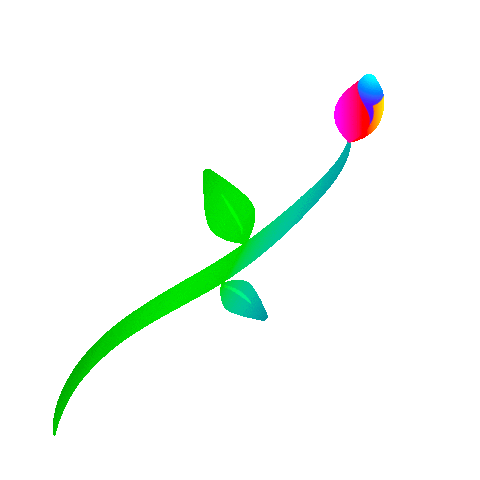 Adding a GIF to your main Instagram feed
To add a GIF to your Instagram feed, you need to pull it from your phone's video library/gallery. So, you usually have to save the GIF to your phone first and then upload it to Instagram.
You can do it a little faster if you download the Giphy App from the App/Play Store. If you find a GIF you really like, in the Giphy App you can hit the share button (looks like a paper airplane). This will open a list of various ways to share. Hit the Instagram logo and then select Story or Feed to share it.
If you find a GIF anywhere else, email yourself an Instagram friendly mp4, open this in your email on your phone and save it to your gallery. Then as we mentioned, go to Instagram, and pull the GIF from your library.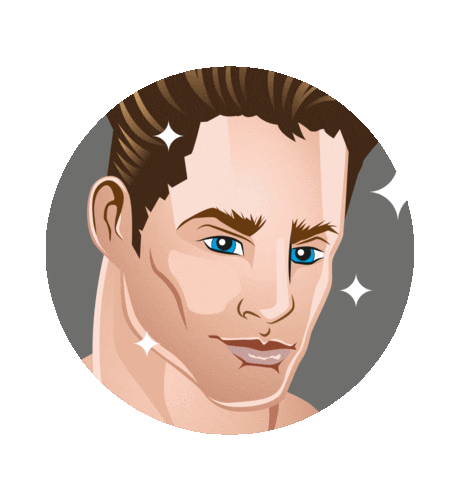 Want more? Just ask.
There are lots of other ways to share GIFs and stickers on WhatsApp, iMessage, and across so many social media channels, but for this blog post we decided to just focus on Instagram and Giphy. If you'd like to know more, send us an email. Should there be enough demand, we can break out a blog post on GIFs and stickers in text messaging. Send your requests, feedback, or your secrets to the email listed below.
---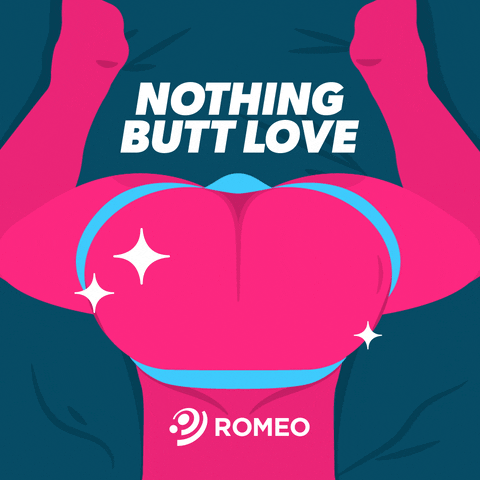 Suggestions
We value YOU. If you want us to cover anything, send your suggestion to social@planetromeo.com. 
Much Love,
Everyone at ROMEO
Meet some of the team.
We asked three of our team to talk about some of their tattoos.