Glowing Gay Christmas Gifs
We're taking Gay as Christmas to the next level. We've created a collection of neon holiday-themed gifs to help you share your festive queer just in time for the holigays! It's our gay collection of Gifs to make Christmas Gay(er).
Slay Baby, Sleigh!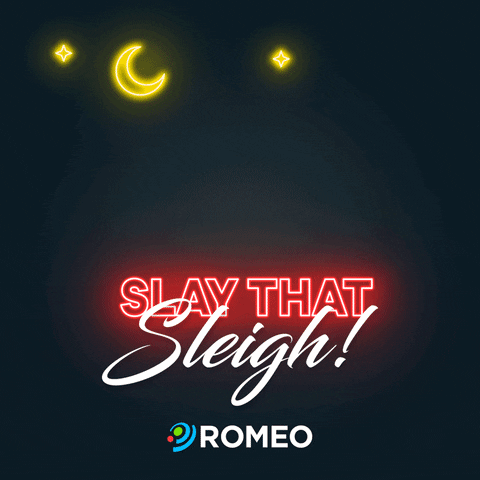 The naughty animated gifs give a gay twist to Christmas by replacing the classic Silver & Gold with a more fabulous Neon & Bold. So, we've revealed a nutty Nut Cracker, a package shining brightly, a winter wonderland TREEsome and a lot of flashing festive Gifs. Enjoy the holidays and enjoy our Ho Ho Homo fabulous gif collection!
---
Related Are you Gayer than Christmas?
---
Nice Package!
We're breaking out a host of gay themed neon magical Gifs for you and your BFFs to tweet, like, poke, share and WhatsApp to everyone you love. Click any of the bright and flashy Gifs on this page to share with the people you love.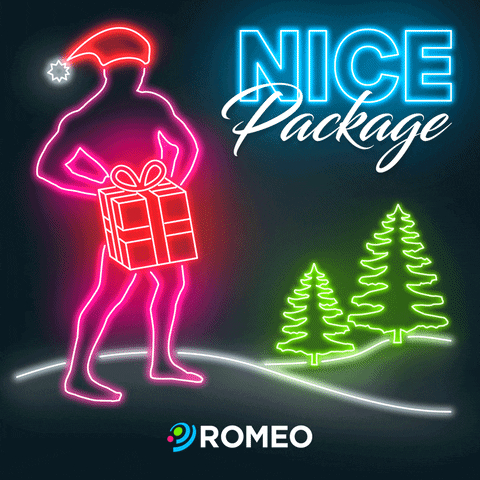 Host? Travel? Location?
Spice up your social media channels with our super sassy Santa's sleigh that's totally slaying it. Set the night on fire with our rainbow-colored festive shining star. Share your queer neon kindness out loud and proud with our 'Gay as Christmas' gif.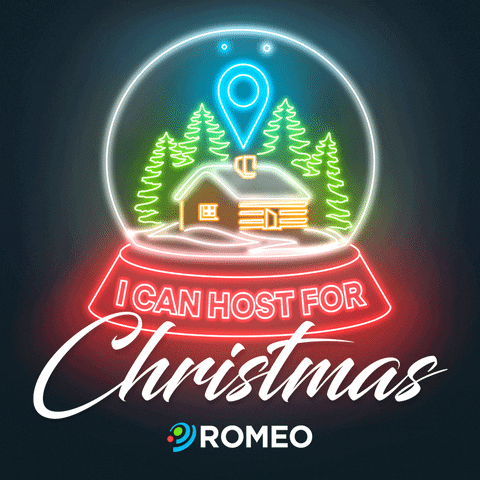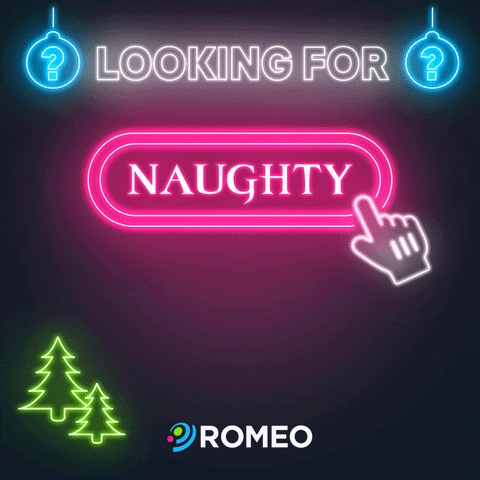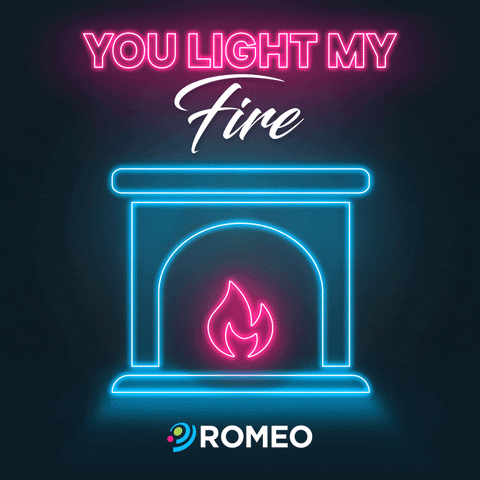 Our Previous Xmas Gifs
Previously we also released a number of naughty and nice Christmas Gif's. You can still use them to send 'wishes and messages to the important people in your life. Such thoughtful sweet nothings as 'Jingle my balls', 'Merry X MY ASS,' and 'Ho, Ho, Homo!' Finally, you can say what you really mean in fabulous flashing neon magic.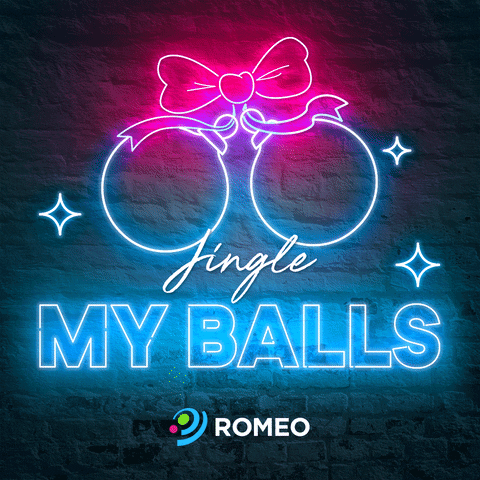 'tis the season to be SHARING!
The collection of fabulously festive designs were created to make this year's 'Season of Gif'ing' more flamboyant and fun. These gifs and a whole lot more are available over on our Giphy page.
Suggestions
We value YOU. If you want us to cover anything else, send your suggestion to social@planetromeo.com. 
More Stories
We listed some awesome LGBT living heroes in The 12 Gays of Christmas
Are you set to TRAVEL for the holidays? ROMEO can help you to meet like-minded guys wherever you're headed.