Gifs to make Christmas Gay(er)
We're taking "Gay as Christmas" to the next level. We've created a collection of neon holiday-themed gifs to help you share your festive queer just in time for the holigays! It's our homo collection of Gifs to make Christmas Gay(er).
The naughty animated gifs give a gay twist to Christmas by replacing the classic Silver & Gold with a more fabulous Neon & Bold. So, we've revealed Santa as Daddy Christmas, Rudolph as RuPaul's next drag race superstar, and we put extra spice in the Ginger Bread Drag Queen. Enjoy the holidays and enjoy our Ho Ho Homo fabulous gif collection below!
---
Related Are you Gayer than Christmas?
---
Lets Blitz it!
Announcing war on Christmas. Let's make the season of tacky wrapping paper, hideous jumpers, and tinsel a little classy. We're breaking out a host of homo themed neon magical Gay Gifs for you and your BFFs to tweet, like, poke, share and WhatsApp about the internets. #gaychristmas #gayxmas #lgbt #gay Click any of the bright and flashy Gifs on this page to share with the people you love.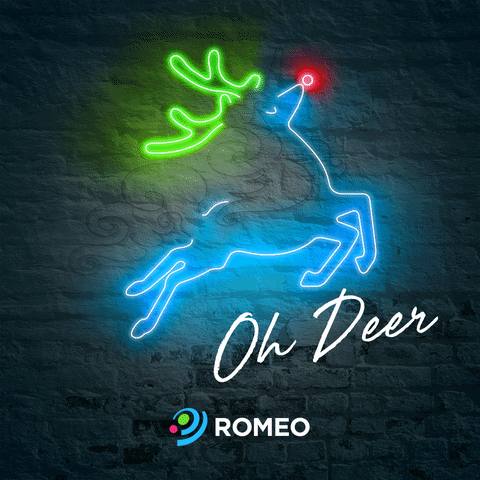 Spicy, Sexy Gay!
Spice up your social media channels with our super sassy Ginger Bread Drag Queen. Set the night on fire with our rainbow-colored festive fir tree. Shake your junk out loud and proud with our 'Happy Holigays' gifs.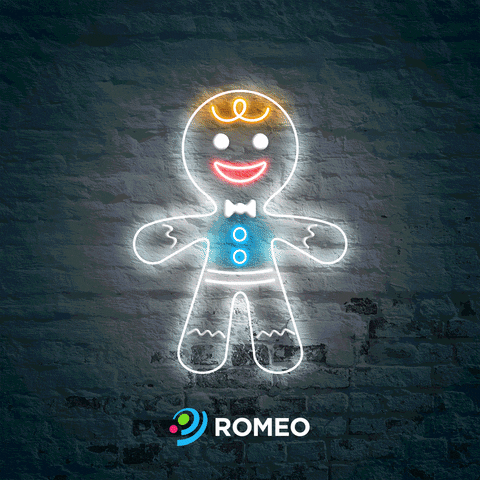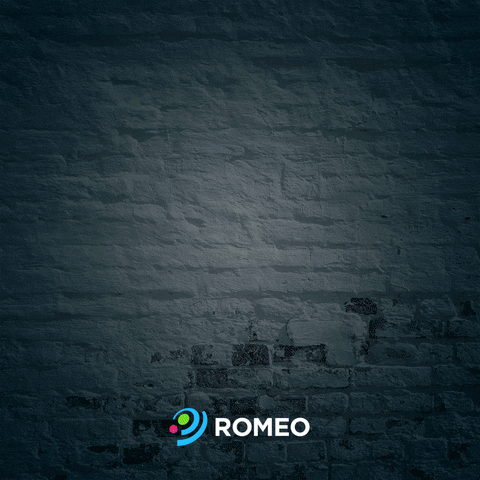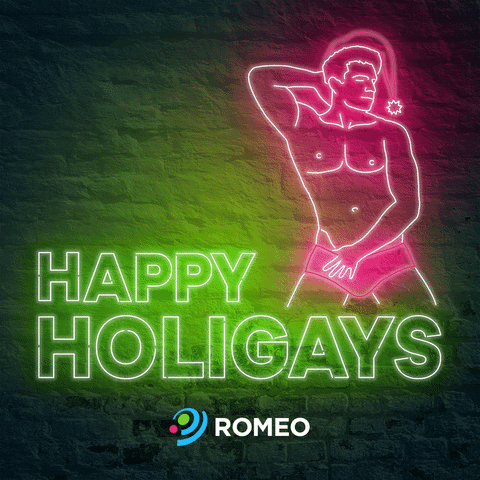 Christmas Wish
Our Gay Gifs let you send 'important' wishes and messages to the men in your life. Such thoughtful sweet nothings as 'Jingle my balls', 'Merry X MY ASS,' and 'Ho, Ho, Homo!' Finally, you can say what you really mean in fabulous flashing neon magic.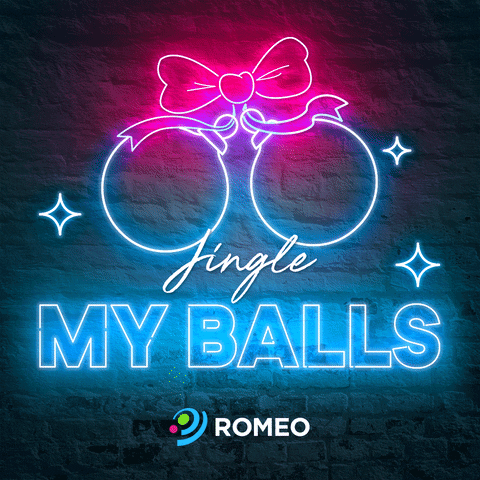 Daddy Christmas
Did you already write your letter to Father Christmas? Does he know what you want? News flash: that fat bitch ain't coming! He knows you've been a naughty boy. Don't panic we 've got Daddy Christmas to fill the gap.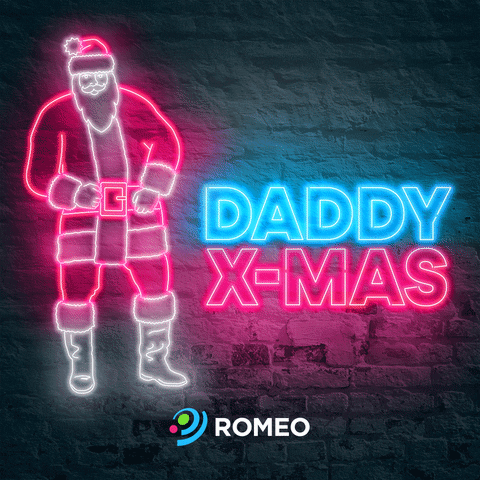 The nice one
We aren't entirely bitter. We love the lights of this festive season, the chance to connect, and hold someone close. So, we made one nice Gay Gif, it's a candle that grows and explodes in magical golden light, let it glow!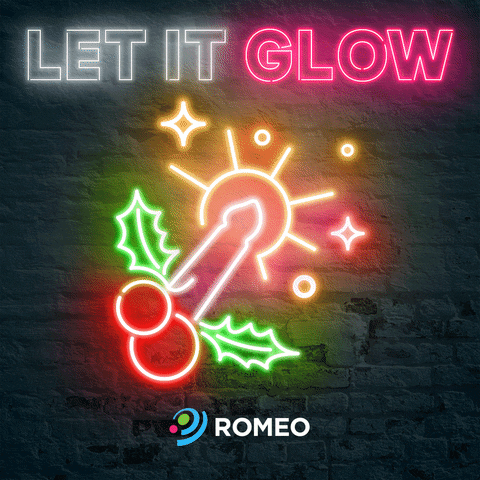 'tis the season to be SHARING!
The collection of fabulously festive designs were created to make this year's 'Season of Gif'ing' more flamboyant and fun. The gifs are available now over on our Giphy page.
Suggestions
We value YOU. If you want us to cover anything, send your suggestion to social@planetromeo.com. 
Last Christmas
So this time last year we listed some awesome LGBT living heroes: The Gays of Christmas Present
We brought three couples together in Love Beyond Borders.