BACK BY POPULAR DEMAND
ROMEO EGGstravaganza
Grab your Easter baskets, duffle bags, or the biggest purse you can find Romeos, because we're having an Easter Egg Hunt!
---
HUNTING SEASON BEGINSTHURSDAY, 18 APRIL
COMING SOON
---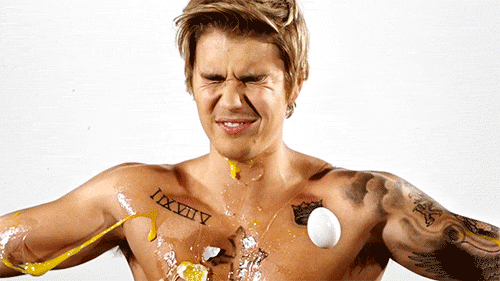 EGGspurt
EGGsposer
EGGsplorer
---
Other Stories
Caring Kevin talks to ROMEO about Masc4Masc culture.
VideoChat: Face-to-Face
Did you know you can use VideoChat on the ROMEO app?
Eligibility and Limitations: Participants and winners must be ROMEO members. Employees, board members or independent contractors of ROMEO B.V., Erasys GmbH, and PlanetRomeo Foundation, participating sponsors, or members of the immediate family of any such persons are not eligible to participate and win.