Be My Valentine's GIFs
Telling someone how you feel is a struggle we all deal with, especially when figuring out what to say and how to say it. Some Romeos favor romance while others prefer wit and sex appeal. We've designed a new collection of animated GIFs to address these romantic hurdles and make dating more fun.
Is there a Romeo you have the hots for but don't know how to tell him? Use our collection of fun and sexy Valentine's Day GIFs to help you say it with animation.
---
Related What kind of Lover are you?
---
Be My Valentine!
Valentine's Day can be a little jaded. Let's make the day of red roses, chocolates, and table-for-two dinners, a little classier and sexier. We're breaking out a host of homo-themed, neon, sexy, and fun, Gay GIFs for you and your BFFs to tweet, like, share and WhatsApp around the interwebs! #bemyromeo #bemine #lgbt #gaylove #love
Click any of the bright and flashy GIFs on this page to share with the person or people you love.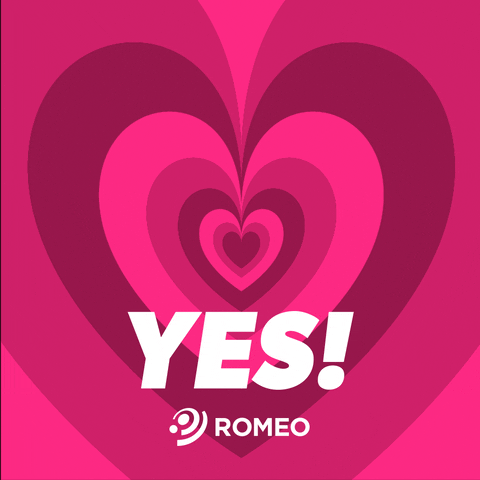 Romantic and Sexy!
This new collection reimagines the meaning of "Be Mine" and focuses on making falling in love cheeky, hilarious, and fun. The GIFs are available now via the ROMEO Giphy page.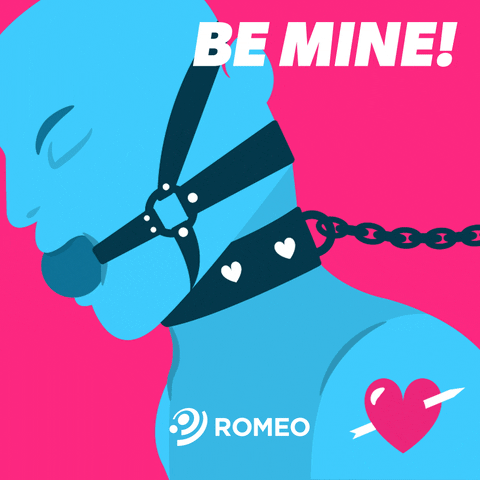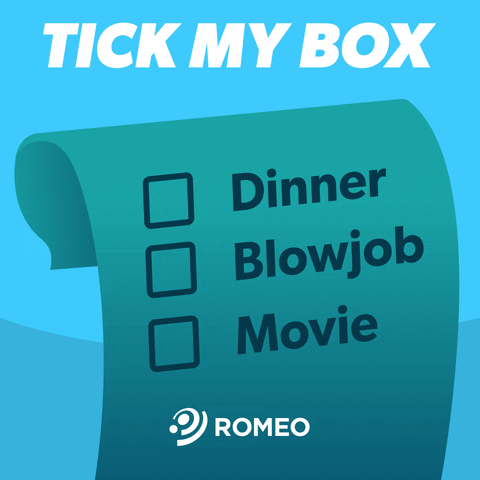 Dare to Dream
Got a crush on someone and think he's out of your league? Well honey, love yourself and realize you can have any guy, if you believe in yourself first. While you're searching for that self-assurance, send a sweet dreamy GIF to the guy or guys that make you go weak at the knees. #swoon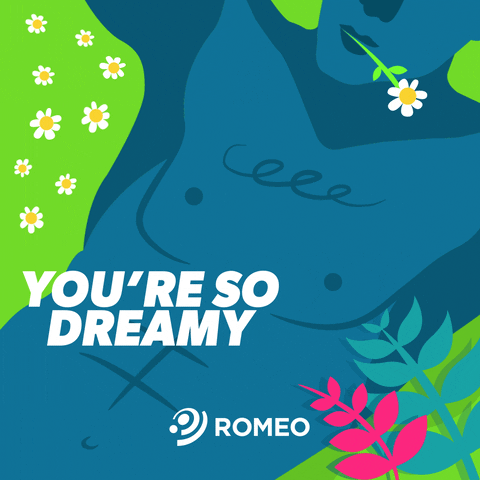 I'd like to keep it on, please!
Use your lips to get you in and out of any romantic entanglement you want, with this cheeky RuPaul-themed Valentines's Day Card. #drama #nodrama #love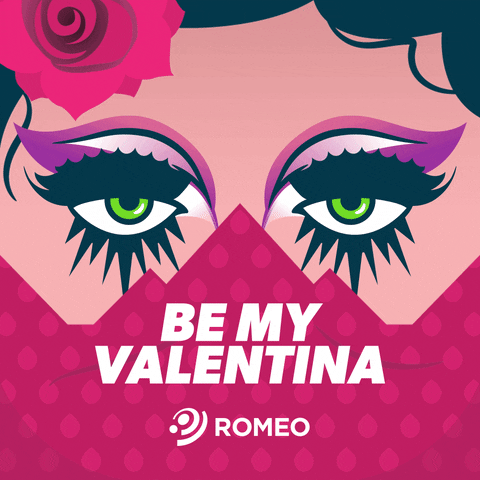 Hole lotta love!
Valeninte's Day is about love, and if you love butts, or your butt needs more love, this is the GIF to say it loud and proud! #nothingbuttlove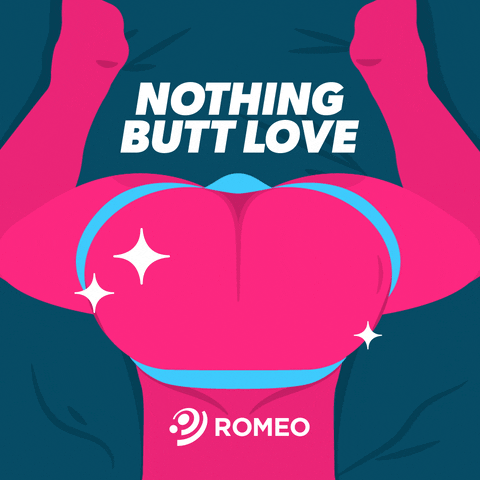 Sealed with a loving GIF!
The collection of sexy, fun and filthy designs were created to make your Valentine's Day more flamboyant and fun. The GIFs are available now over on our Giphy page.
Suggestions
We value YOU. If you want us to cover anything, send your suggestion to social@planetromeo.com. 
Much Love,
Everyone at PLANETROMEO
Need more love?
Then check out Polyamory.
In the mood for something different? Here's a personal story from Joseph Kearney, Femme is Sexy